Some favorite clients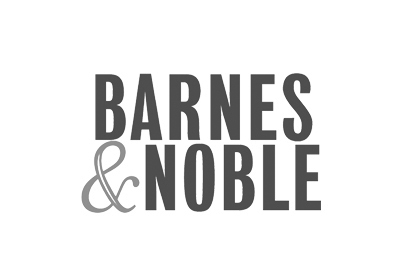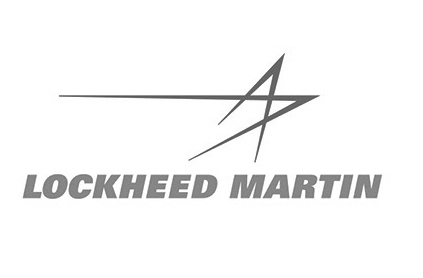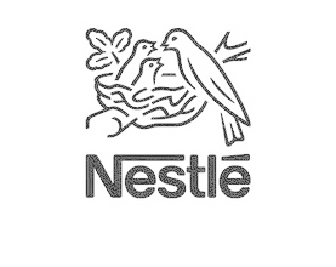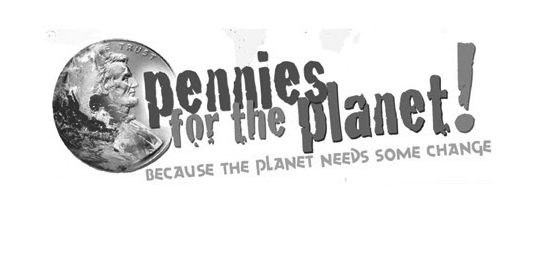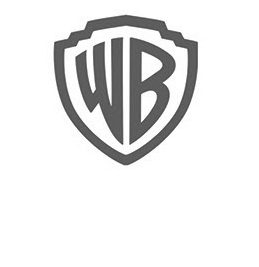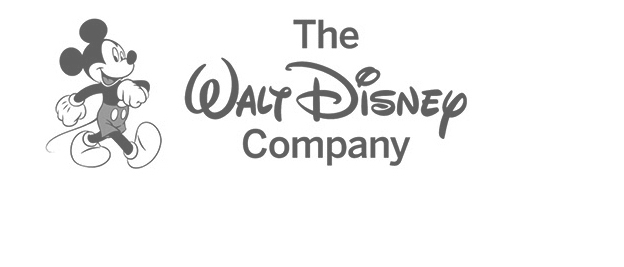 What sets me apart?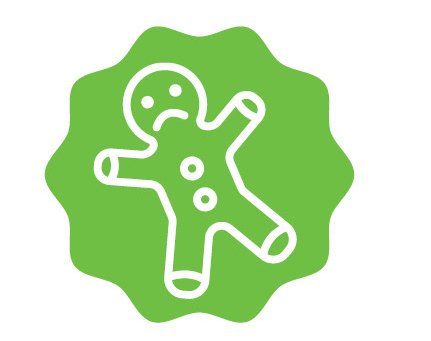 No cookie-cutter design here.
More and more, web design is starting to look the same. I use fresh ideas and design your projects with a unique outlook. Fun for me and engaging for your audience.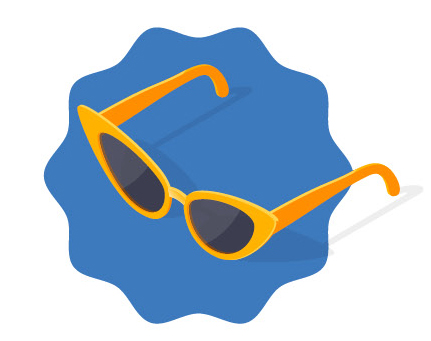 Design Divas?
You won't find any here. I am easy to work with and make your experience organized and (surprisingly) pleasant.
High and Dry?
Nope. Once I'm finished with your project, I won't disappear. I can remain your partner for any updates or maintenance needed.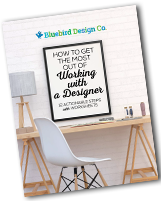 Get My 12 Best Tips for Getting the Most Out of Working with a Designer.
Please check your email for the download link. I'll also send you Just for the Fun of It!, my infrequent design trends and fun "before and after" design improvements e-newsletter.
About Bluebird Design Co.
Located in a converted chicken coop in the lovely Connecticut countryside is my boutique design agency specializing in design for kids brands, educational projects, conservation and more.
Looking for a partner for your next project who is fun to work with, gets things done and is organized? You are in the right place.
Website Design and Implementation
Need to get your site designed and then up and running? I design and my team of coders take care of building your site so that it works well across all size media. Need to manage your own content? That can be worked in as well.
Print and e-publishing
Print isn't dead. How much fun is it to get something special in the mail or to choose that perfect magazine. I'm good at publishing online too.
Interactive Games
Need to get someone's attention? Nothing more fun than a game or quiz. Great for education and/or promotion.
What My Clients Are Saying...
"Kathy is probably the best designer I've worked with in my twenty years creating content for kids. Creative, a great collaborator, and incredibly versatile. Her stuff is tops."